C&W | Průvodce náklady při průmyslové výstavbě
31.01.2023 v 11:30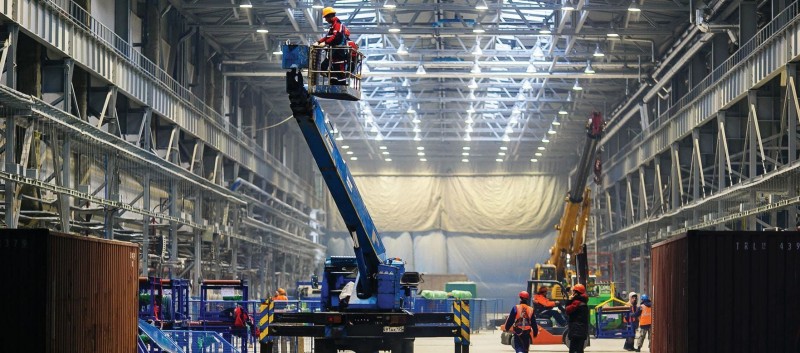 CZ: Základní nástroj pro rozhodování o kapitálových výdajích pro průmyslové nemovitosti Průvodce náklady na průmyslovou výstavbu, společnosti Cushman & Wakefield poskytuje údaje o stavebních nákladech v průmyslovém sektoru pro 43 klíčových měst ve Spojených státech, Kanadě a Mexiku. Tento průvodce, který sestavil náš Project & Development tým, poskytuje vhled do faktorů ovlivňujících trh průmyslových nemovitostí a poskytuje užitečný nástroj při plánování kapitálu.

Více o tomto nástroji se dozvíte na následujícím odkazu. (Pouze v anglickém jazyce)

ENG: An essential tool to guide capital expense decisions for industrial real estate Cushman & Wakefield's Industrial Construction Cost Guide provides an indication of the construction costs for in the industrial sector for 43 key cities in the United States, Canada and Mexico. The Guide, compiled by our Project & Development Services team, gives insight into the factors driving the industrial real estate market, and gives insight for capital planning.

Find out more about this tool on following link.